Beyond the Looking Glass – LAST DAYS
Only a few days left to view Beyond the Looking Glass at the Peter B. Yeomans Cultural Center in Dorval.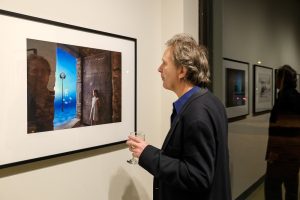 The show runs through February 26th.
Peter B. Yeomans Culural Center
1401, chemin du Bord-du-Lac
Dorval (Québec) H9S 2E5
514.633.4170
CULTURAL CENTER SCHEDULE
Wednesday to Friday: From 1 p.m. to 9 p.m.
Saturday and Sunday: From 1 p.m. to 5 p.m.
Monday and Tuesday: Closed
Admission is free.
EnregistrerEnregistrer