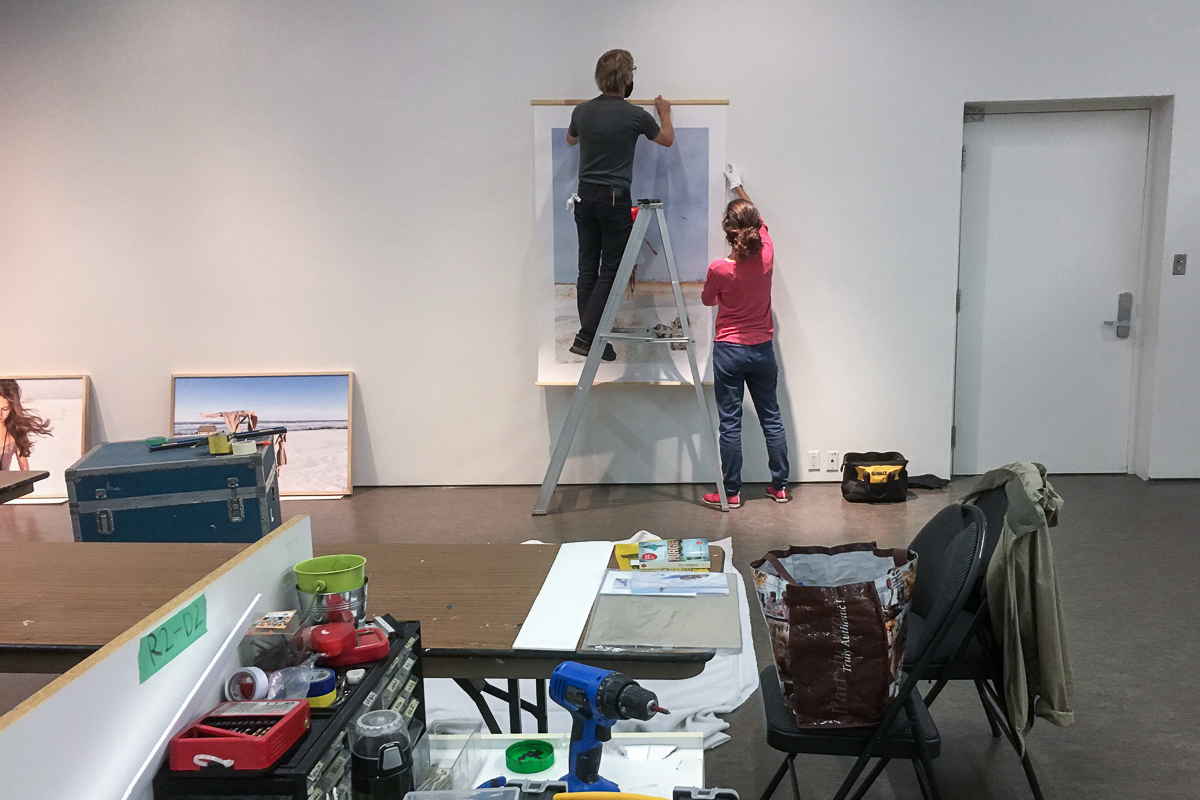 Fall Exhibitions: Three is the Magic Number
An exceptional exhibition season
It kinda feels like winning the lottery. Not one, not two, but three solo exhibitions are scheduled for my photography work this fall. Indeed, I'll be showing Northern Crossing from October 9th to November 22nd at Val d'Or's culturel center and from November 27th to January 18th at the Peter B. Yeomans Cultural Center in Dorval. My Beyond the Looking Glass series will be shown from October 15th to January 17th at the Centre national d'exposition in Jonquière. It remains to be hoped the doors to these venues will remain open during these uncertain times...
Racing against red-zone alerts
In view of the rapid rise in cases from the second wave of the coronavirus and rumors certain regions are preparing to close their borders, I drove over 2 000 kilometers this week to deliver my works to Abitibi and Saguenay.
VOART, a real gem of a venue
In Val d'Or, I have the privilege to be showing in the beautiful main exhibition space of VOART, the municipal exhibition center. The executive director, Carmelle Adam, curated and entitled the event Les états liminaires (which roughly translates as Liminal States). Two other artists are presenting smaller bodies of work: Marilyne Bissonnette and Rosalie Gamache.
The concept of liminality refers to a sensory threshold, an intermediate state associated with rites of passage. This sense of "in-betweeness" marks the passage from identity deconstruction to the reconstruction if a new identity. The images of my Northern Crossing series, which explore the period of early female adolescence, clearly offer an allegorical illustration of this subtle yet decisive transitional phase.
I am particularly pleased with the presentation of this exhibition. I think it's the best public display of my work thus far. Impeccable walls, proper spacing, beautiful lighting, ingenuous use of dividers to create volumes - everything is perfect! VOART's dedicated team greets artists with such professionalism and consideration. I am so very grateful!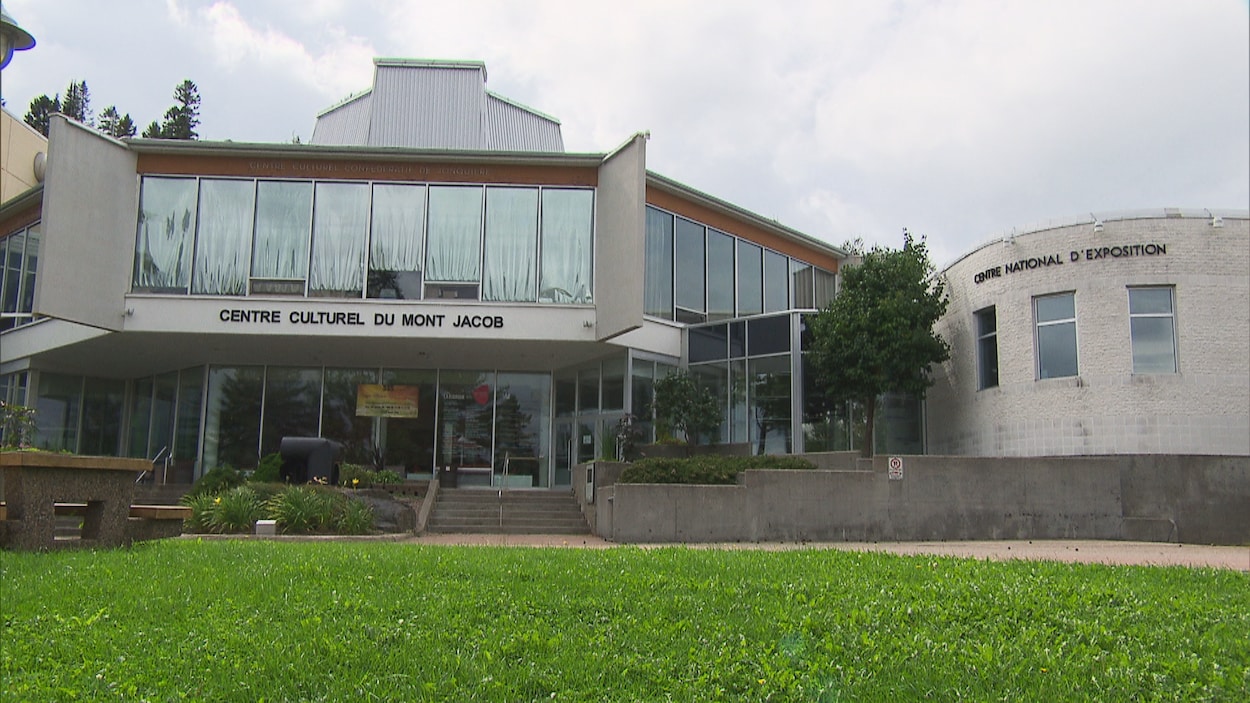 Take two at the Centre national d'exposition
The exhibition was supposed to be held last spring in the entrance hall. It was cancelled due to the COVID-19 situation. As was the month long residency I was preparing to undertake at Arvida's secondary school (La culture à l'école). Two projects down the drain, two disappointments. Nevertheless, it seems I was destined to visit the Saguenay region this year because the executive director of Jonquière's Centre national d'exposition (CNE), Manon Guérin, called back later to offer me a four month long show in the center's main exhibition space! This will be the twelfth exhibition of my Beyond the Looking Glass series since 2012. With a few new twists this time around. Indeed, the sheer vastness of the room available led me to not only make never-before-seen prints, but also to conceive, in collaboration with Ms. Guérin, a few complementary items which will serve in cultural mediation activities for school groups. Fun and insightful ideas I'll definitely be keeping for future editions of the show...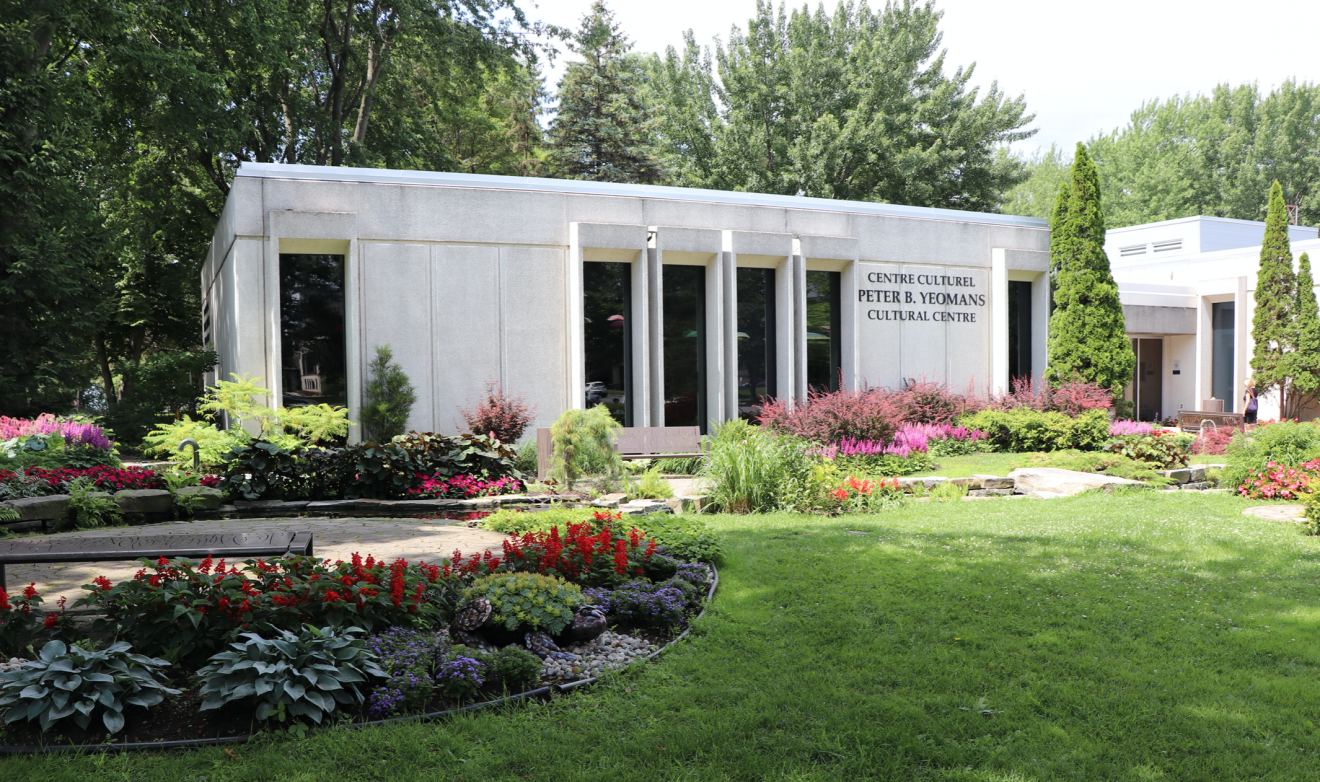 Finger's crossed for the Peter B. Yeomans Cultural Center
Despite the new set of restrictions that came with the recent red-zoning of Montreal, notably those relating to the temporary closing of museums and cultural centers, I hope my show at Peter B. Yeomans Cultural Center won't be compromised. Though I certainly understand the need to implement certain measures in order to contain the spread of the virus, the decision to close cultural institutions at large simply makes no sense. Cultural venues, and particularly those presenting visual arts, require little effort to safeguard. Social distanciation is easily maintained, there's nothing to touch, nothing to taste! These closures not only deprive the public from a precious breath of oxygen but accentuate artist's state of precariousness.