The art of blurring the line between reality and fiction
The art of blurring the line between reality and fiction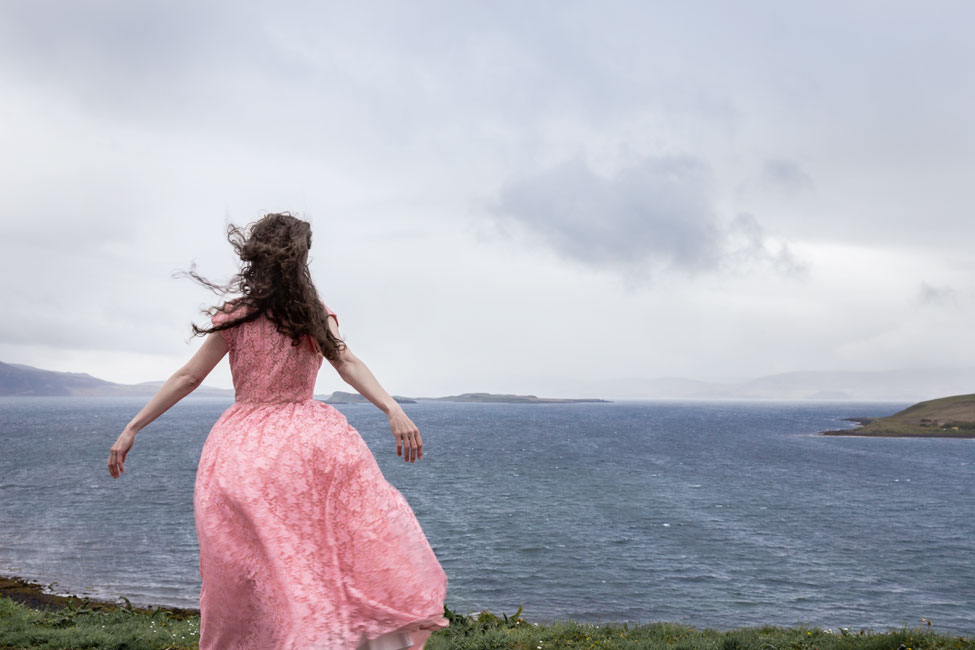 An intimate and dreamlike visual language
Catherine Rondeau is a visual artist based in Mauricie, Quebec. While her work is rooted in photography and video, her practice also falls within the realm of digital painting. For over a decade, the artist has developed, by means of image manipulation, a visual language that is both intimate and dreamlike. Favoring natural light and spontaneity when shooting her base material, she then plays with the visual elements in order to compose surreal tableaus that blur the boundaries between truth and falsehood. From this fine intertwinement of fiction and reality emerges a whimsical form of storytelling. Each image draws the spectator into a parallel world that summons back, much like dreams do, an emotion or a mental mechanism.
Quick glimpse at the photomontage work in Photoshop.
Sign up to receive news about art projects and events.
Your email address will never be published or distributed to third parties.
© 2011-2023 Catherine Rondeau. All rights reserved.