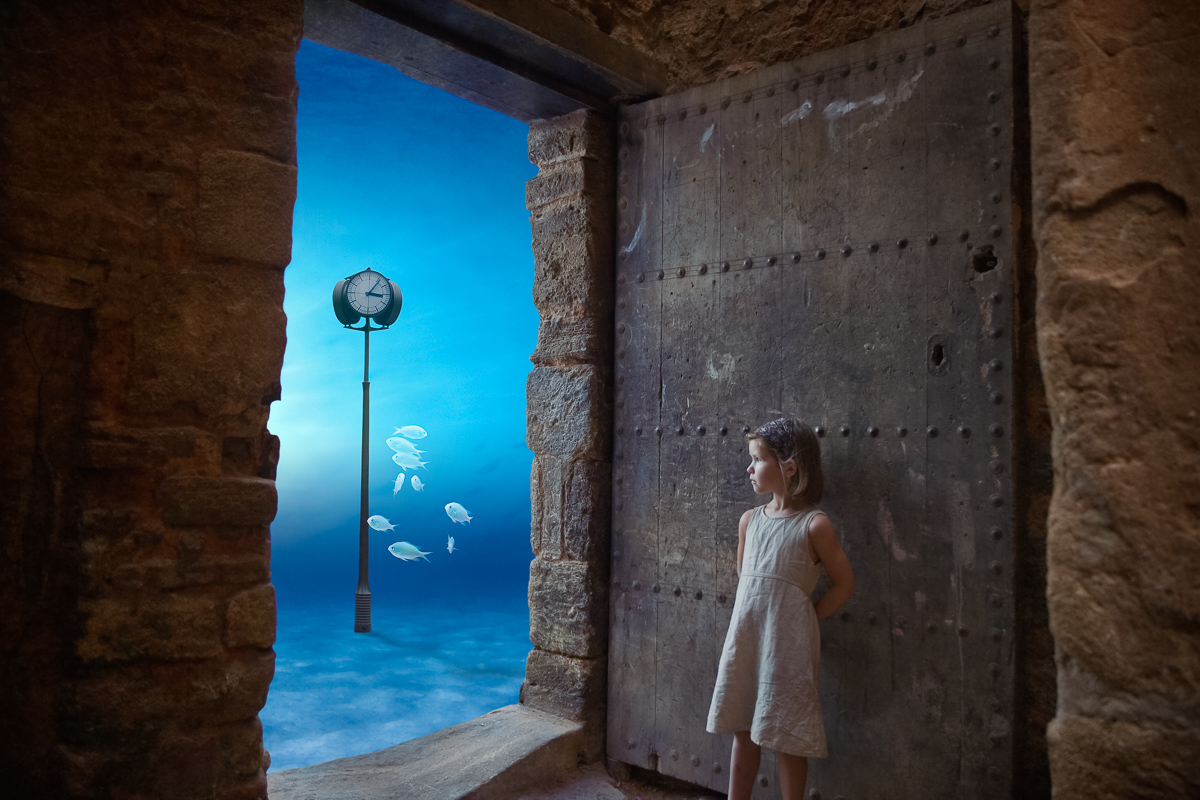 Clocktower Place soon for hire at L'Artothèque
Have you heard of L'Artothèque?
Dedicated to the visual arts since 1995, L'Artothèque is a library of over 3000 art works that offers original pieces for rent at affordable prices to individuals, businesses, institutions and audio-visual production societies. Located in the heart of Montreal's Rosemont-La Petite-Partie, its missions are to support artists from Québec and Canada, offer an innovative alternative to the showcasing of art and promote a better understanding of the visual arts field. You can discover the collection on site or browse an online catalogue for an overview of available works.
I'm happy to announce that my image Clocktower Place, from my Beyond the Looking Glass series, was recently selected to be part of the collection! It will first be shown during the exhibition « Quoi de neuf? » (What's New?) from January 23rd to February 21st 2020. The opening reception will be held on January 23rd, between 5 and 7 PM.   
All exhibited works will be made available for rental once the exhibition has ended.
Find out if what you love fits in your home or office. Renting a piece of art gives you a chance to road test, experiment, or explore your taste — risk free.
Discover the artists who bring extraordinary vitality to our visual arts scene. Better yet: encourage them by renting their works!
TAX TIP
Did you know that renting art work made my Canadian artists can, under certain conditions, give fiscal advantages?
Opening hours for the public : 
| | |
| --- | --- |
| Monday |   Closed |
| Tuesday |   Closed |
| Wednesday |   10 AM - 5 PM |
| Thursday |   Noon - 7 PM |
| Friday |   10 AM - 5 PM |
| Saturday |  Closed |
| Sunday |  Closed |