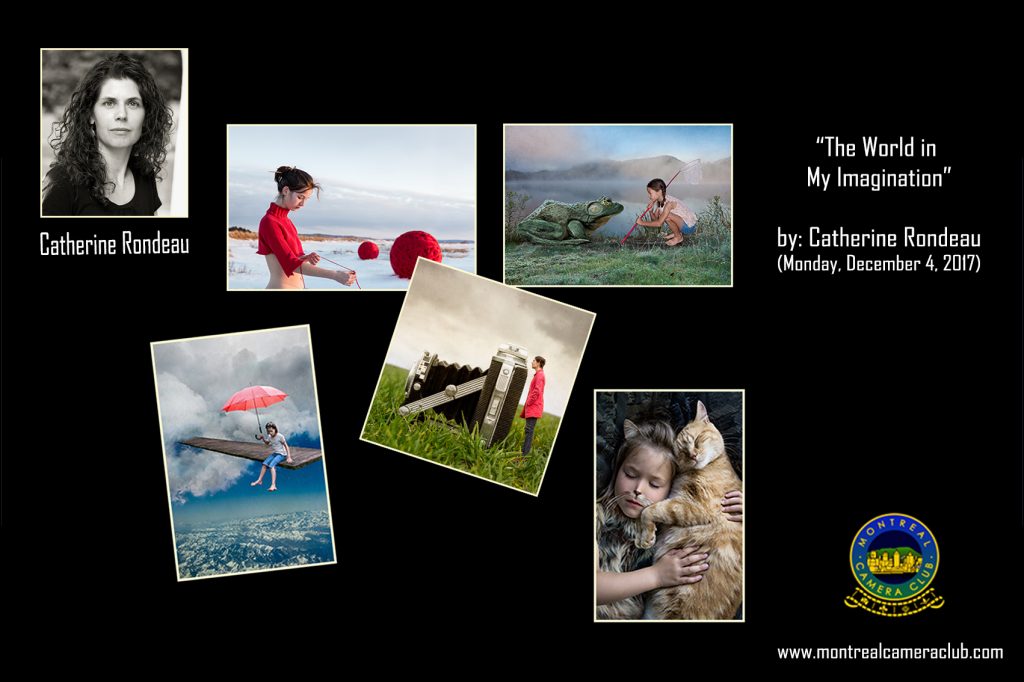 Up-coming conference at the Montreal Camera Club
I will be giving a conference entitled "The World in My Imagination" on December 4th at the Montreal Camera Club. I've been asked to talk about my creative process, sources of inspiration as well as the more technical aspects behind my photomontage constructions.
I had the chance to meet a few members of the club earlier this week at the opening reception of their collective exhibition "Westmount in Images" held at the Victoria Hall Gallery. People visibly passionate about photography, its history and the different ways of exploring the medium. It was a real pleasure talking with them and I'm looking forward to an evening of sharing on my practice next month.
The exhibition at Vicoria Hall, organised for the 125th Anniversary of the Montreal Camera Club (1892 – 2017), continues until December 8th.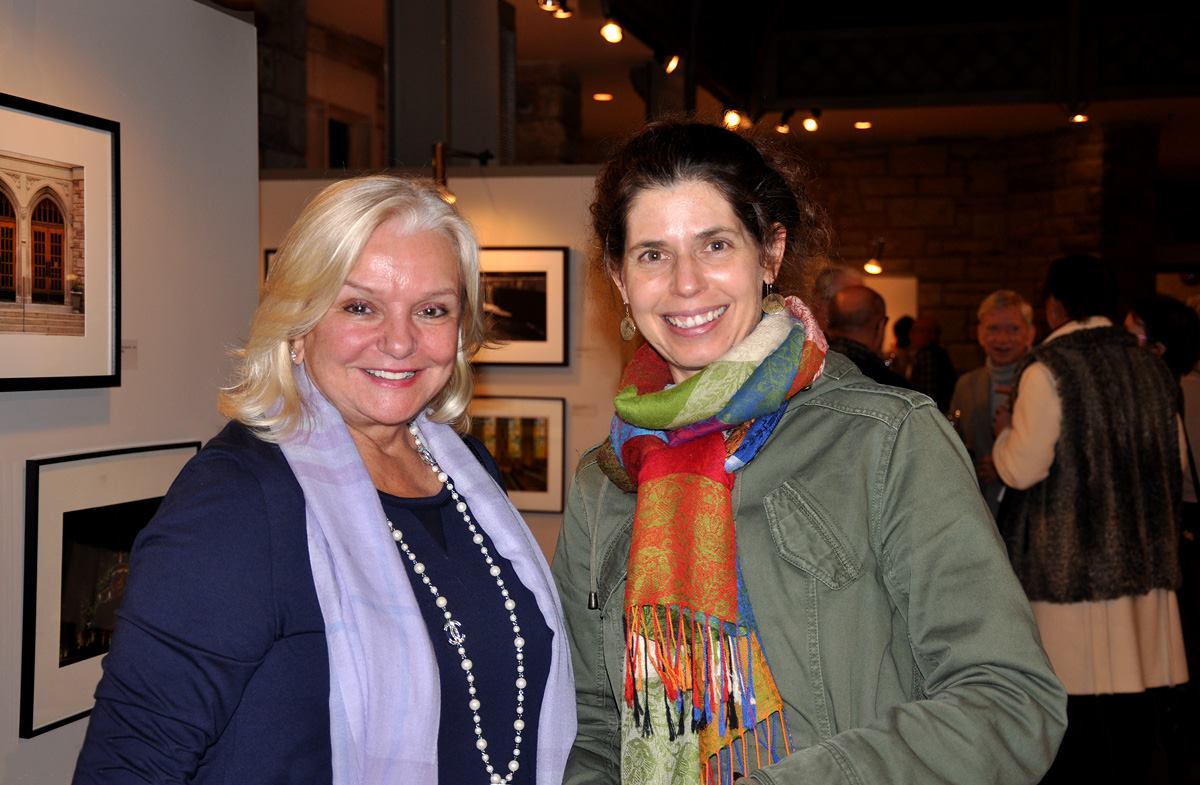 Photo credit : Jaroslava Milerova