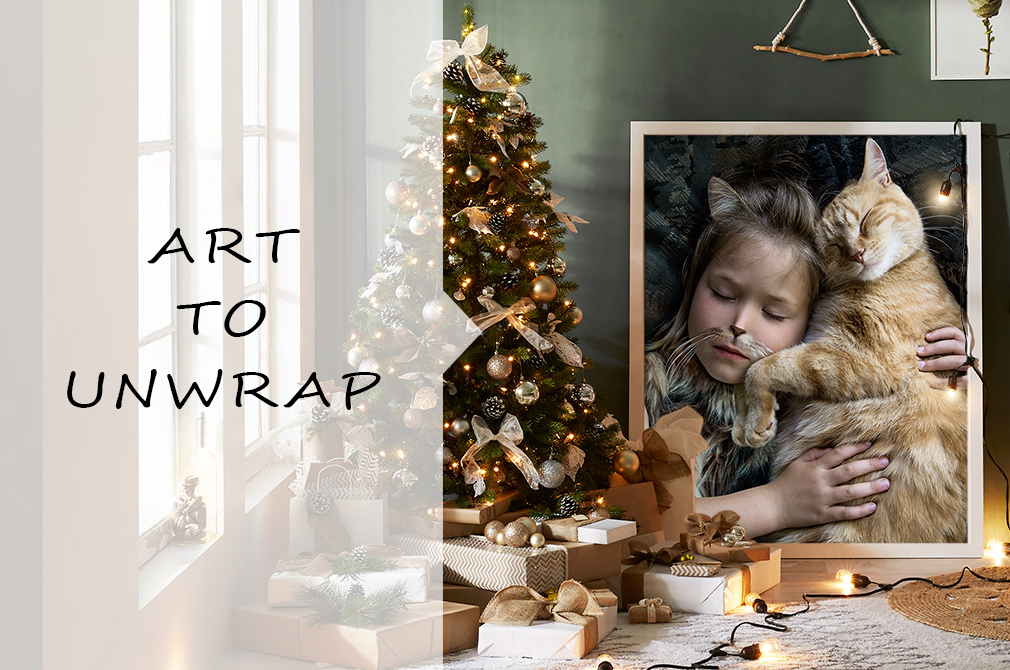 For Christmas, offer a doorway to imagination… Give the gift of art!
"Art washes away from the soul the dust of everyday life", said Pablo Picasso. And as Jean Cocteau wrote: "Frivolity is the best answer to anguish". A present that soothes the spirit while rejoicing the heart, what better gift to offer for Christmas?
All my images are available as archival fine art prints.
Professional museum quality materials
Limited edition, signed and certified
Original and personal
100 % Quebec imagined & made
Visit the PRINTS page on my website to discover the different sizes available and my prices.
For my blog subscribers, here's a little gift in advance, a promo code for a 15 % discount for all orders placed before December 15, 2017 : NOEL2017. Simply mention it when contacting me to place your order.
Give pictures. You'll make a great impression!
Unique pieces to put under the tree.
 Tax deduction for purchasing art
If you buy a work of art by a Canadian artist and display it in a place of business, you could be eligible for a tax deduction. Take advantage of the Capital Cost Allowance to adorn your work place! Find out more