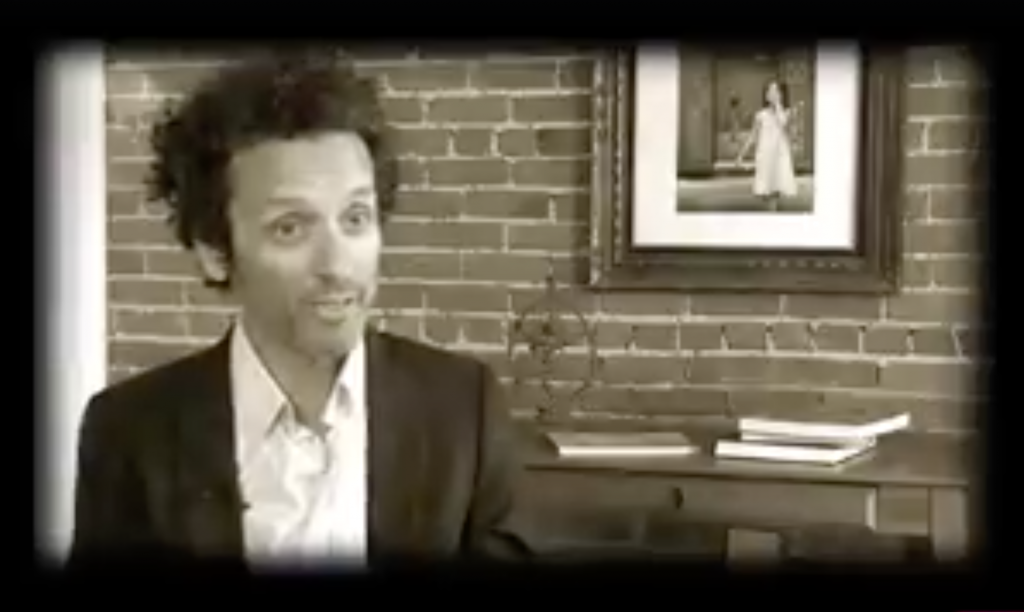 Laughter is serious business!
As some of you might already know, I regularly collaborate with my husband, Jean-Louis Boudou, on the production of video reportages for Second Regard, a CBC French network television show dedicated to spiritual & philosophical matters. Our last story ask the question: what is laughter and why do we laugh? Answers with humorists André Sauvé, Christian Vanasse and Catherine Dolto.
Here's a short appetizer preview featuring a couple of renowned silent film actors. Can you recognize them?
The entire reportage will be aired this Sunday, May 7th, at 13:30 PM, on the French network of the CBC. Or catch the repeat on RDI à 22:30 PM. Available afterwards online at ICI Tou.tv de Second Regard.