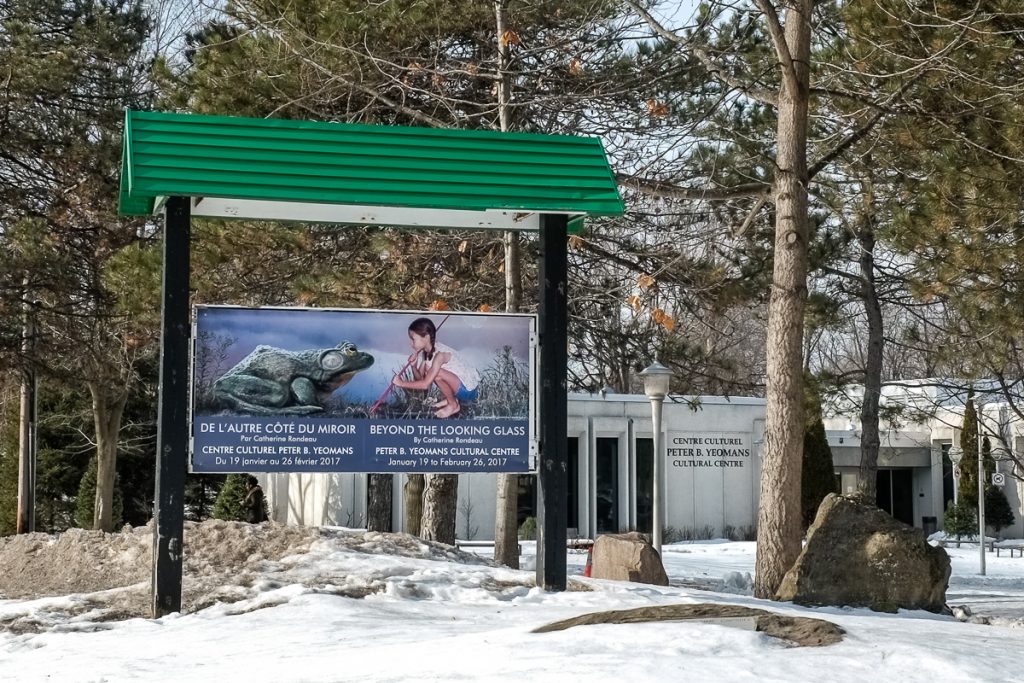 Opening reception this evening!
My exhibit Beyond the Looking Glass opens today at the Peter B. Yeomans Cultural Center in Dorval.
The opening reception is at 7 PM.
All are welcome!
The exhibit will continue until February 26th 2017.
---
Peter B. Yeomans Culural Center
1401, chemin du Bord-du-Lac
Dorval (Québec) H9S 2E5
514.633.4170
CULTURAL CENTER SCHEDULE
Wednesday to Friday: From 1 p.m. to 9 p.m.
Saturday and Sunday: From 1 p.m. to 5 p.m.
Monday and Tuesday: Closed
Admission is free.