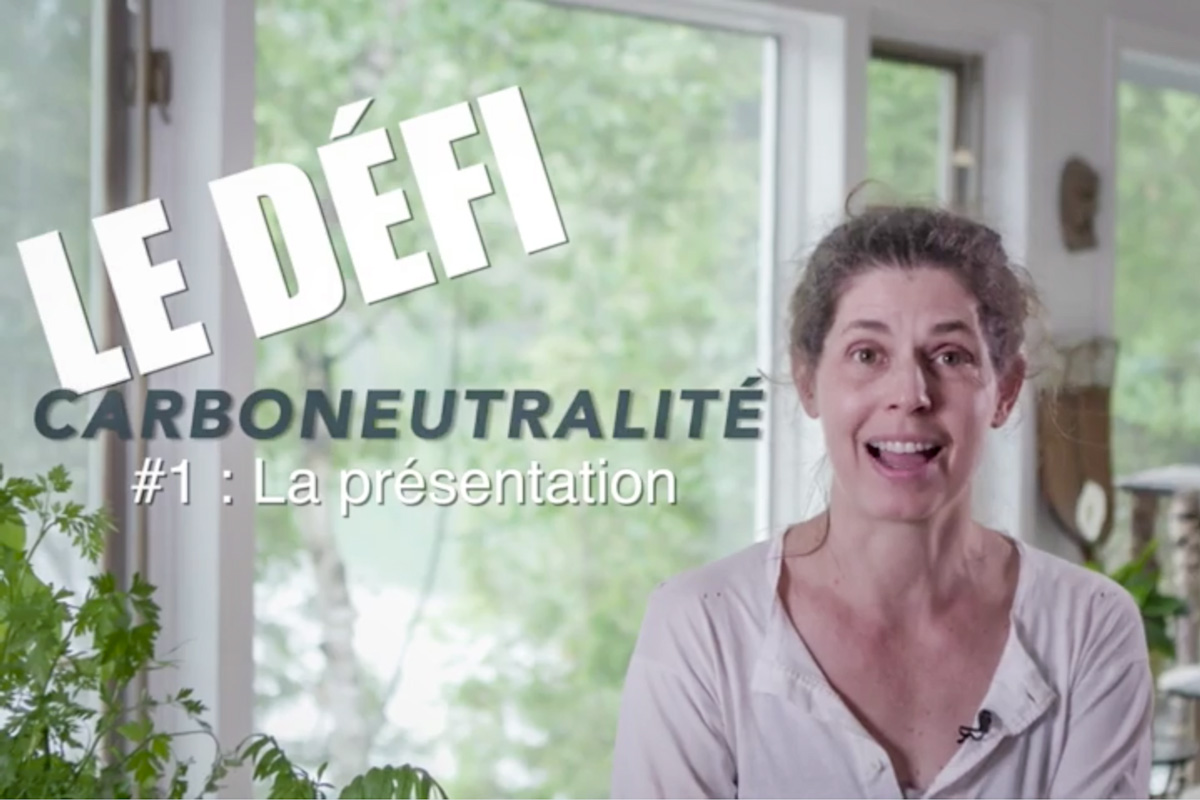 My participation in the Carbon Neutral Challenge of the Maskinongé RCM
Since moving to the country last year, I have devoted a lot of energy to settling into my new home and working outside, on the property, namely to develop a large vegetable garden. The desire to become involved in my new community prompted me to join the sustainable development committee of the municipality of Saint-Alexis-des-Monts, and then the citizen committee of the project En route vers la carboneutralité, an initiative of the Société d'aide au développement des collectivités of the Maskinongé RCM.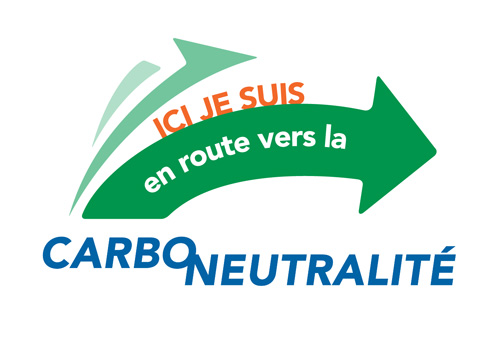 In the spring, I was asked to represent the citizen segment of the second edition of the Carbon Neutral Challenge which aims to encourage local actions that tend towards carbon neutrality. My vegetable garden project was a good example. I accepted to host a film crew three times during the summer to follow the progress of my efforts to grow and preserve fruits and vegetables.
You will find below the three short videos directed by Christophe Pommiès (Macam Productions). Great memories of my first garden! I hope they will inspire other people to embark on a horticultural adventure. 🌶🌸🍅🌻🍆🥒🥔🌺🥕🥦🌼🥬
THE ART OF CULTIVATING A GARDEN
If designing a garden is not a proper artistic project, in my case, the aesthetic dimension is never far away. Hence the numerous flowers and medicinal plants that grow among the vegetable plants and in flowerbeds all around the house. I really put my heart and soul into the work, eager to ensure harmony in the ecosystem. Pushing the note a little, one could almost speak of a form of performance that my neighbors witnessed!