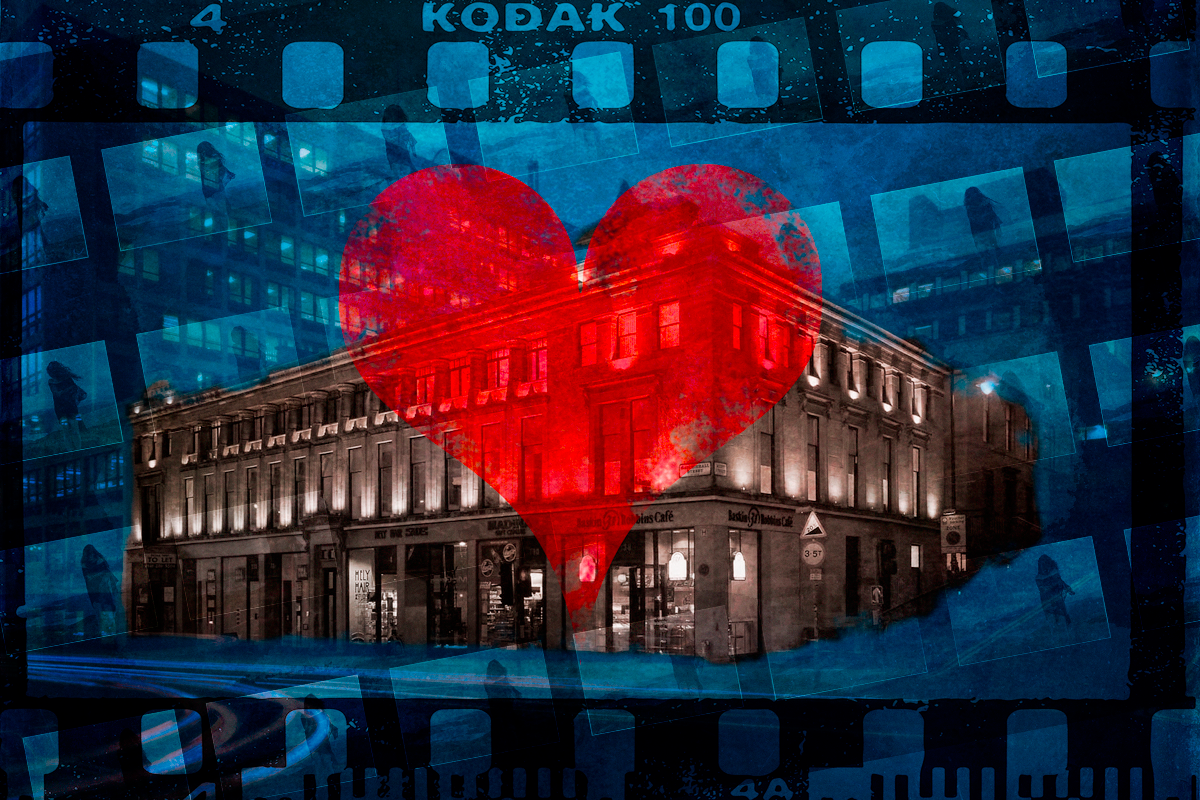 Farewell Glasgow | Looking back on my residency at the CCA
I closed the door to my studio-flat at the Centre for Contemporary Arts (CCA) for the last time yesterday morning after an intense and productive three month residency.
I left Montreal in search of my seal skin. I'm returning with a wedding dress in my suitcase! In the interval, I hopscotched from loch to loch across Scotland, learned to negotiate tricky single track roads and to appreciate single malt Scotch, got naked in the cold, rain and wind on more than one occasion…
My eyes took in magnificent scenery and my memory cards filled up with new material. Enough to keep me busy for a while still, finalizing post-production on my images and figuring out how to present them alongside installation ideas brewing in my head.
What a privilege this experience of time away from normal time and space has been. I will always be grateful to the CCA and to the Conseil des arts et lettres du Québec (CALQ) for having made it possible. I am now ready to come home, not quite a new woman, yet not quite the same one either.